Online Startup India Registration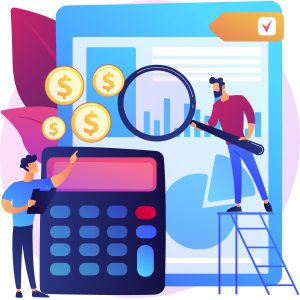 The Advantages of the Startup India scheme are
1

Economic Benefits

2

Benefits of Income Tax

3

Registration Benefits

4

Government Bid

5

Huge Networking Opportunity
Startup India Registration
The Department of Industrial Policy & Promotions (DIPP), Government of India executed the Programme of Startup India. This scheme is one of the magnificent moves of the Government of India. Basically, this move was designed to focus on Simplification and Handholding, Funding Support and Incentives, Industry-Academia Partnership, and Incubation.
Benefits for Online Startup India Registration
As per the guidelines of DIPP, register a startup in DIP can get the following benefits.
Self-Certification office for Compliance under 9 ecological and work laws
Income Tax Exemption for a time of 3 back-to-back years and exceptions on capital increases and ventures above Fair Market Value.
Simple closure of organization less than 90 days under indebtedness and Bankruptcy code 2016.
Startup Patent Application and IPR security new businesses get the most optimized plan of great discounts like up to 80% in documenting licenses.
Simple interface with incubators, VC's
Free assets industry-explicit, the potential chance to benefit Government awards, take a part in challenges and competition which might assist you with fame and prize.
For specific Government enterprises, it becomes obligatory to enroll under startup India to become qualified to take part or apply in that initiative.
Eligibility to Register a Startup
Below are the conditions that must be fulfilled when you apply for startup India.
The business must be registered as a
Private Limited company
One Person Company
Limited Liability Partnership
Registered Partnership Firm.
The yearly turnover of the business for any of the financial years since consolidation exceeds Rupees 25 crores.
Business should be of such a nature that it will assist in adding to the economy through advancement, environmental protection, employment generation, and affluence creation.
It ought not to be a business that is established by the remaking of the business currently in presence.
<!- - Template Main JS File -->